Oxford University Development (OUD) delivers exemplary, sustainable development for Oxford University to maintain and enhance its world class research and education and to support the wider Oxford economy and society.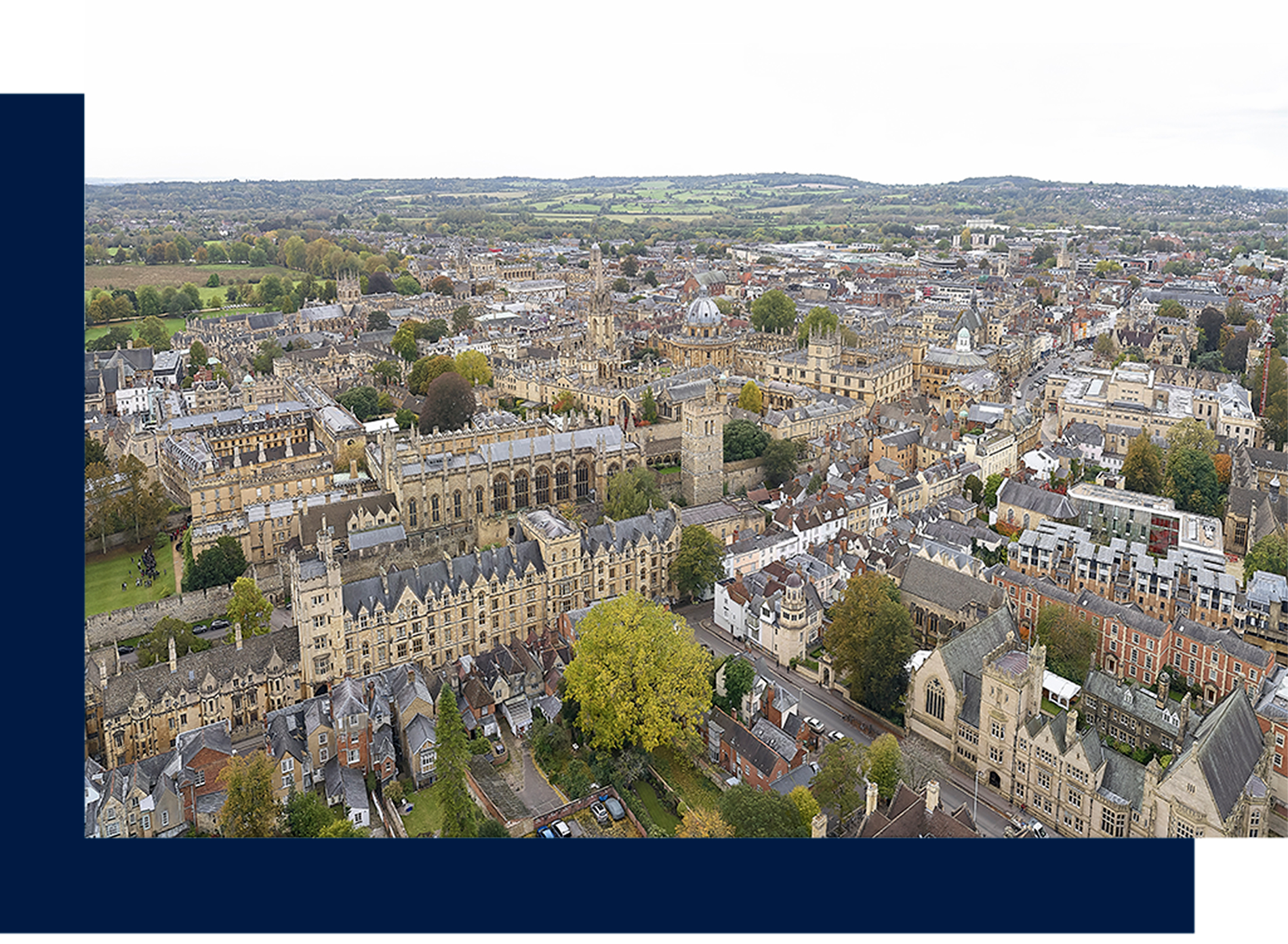 Oxford University Development (OUD) is a joint venture partnership bringing together the land and opportunities of Oxford University with the investment and development management skills of Legal & General.
OUD's vision is to design and deliver exemplary, sustainable development that meets the future needs of Oxford University, contributes to the wider economy of Oxfordshire and creates economic and social benefits for local communities.  The focus is on sustainable development that attracts and retains talent, redefining the model for higher education by:

Delivering a net zero carbon estate by 2035

Providing homes for academics, researchers, other University and college staff and graduate students

Building enhanced links between academia/research and business

Creating fantastic civic infrastructure

Providing housing for people living in and around Oxford, as well as job opportunities and other benefits
OUD is working in close partnership with Oxford City Council, Cherwell District Council and Oxfordshire County Council and other authorities and local stakeholders.
OUD has three consented projects which are under construction, investing c. £300m.
These focus on:
Space for research and growing businesses – Begbroke Science Park Phase 1
Homes for graduate students – Court Place Gardens
Leading research – Life and Mind Building
A fourth current project is Begbroke Innovation District where OUD is consulting Cherwell District Council, Oxfordshire County Council, Oxford City Council and a wide range of stakeholders on the emerging ideas for this 190 hectare site, five miles north of Oxford town centre between Yarnton and Woodstock.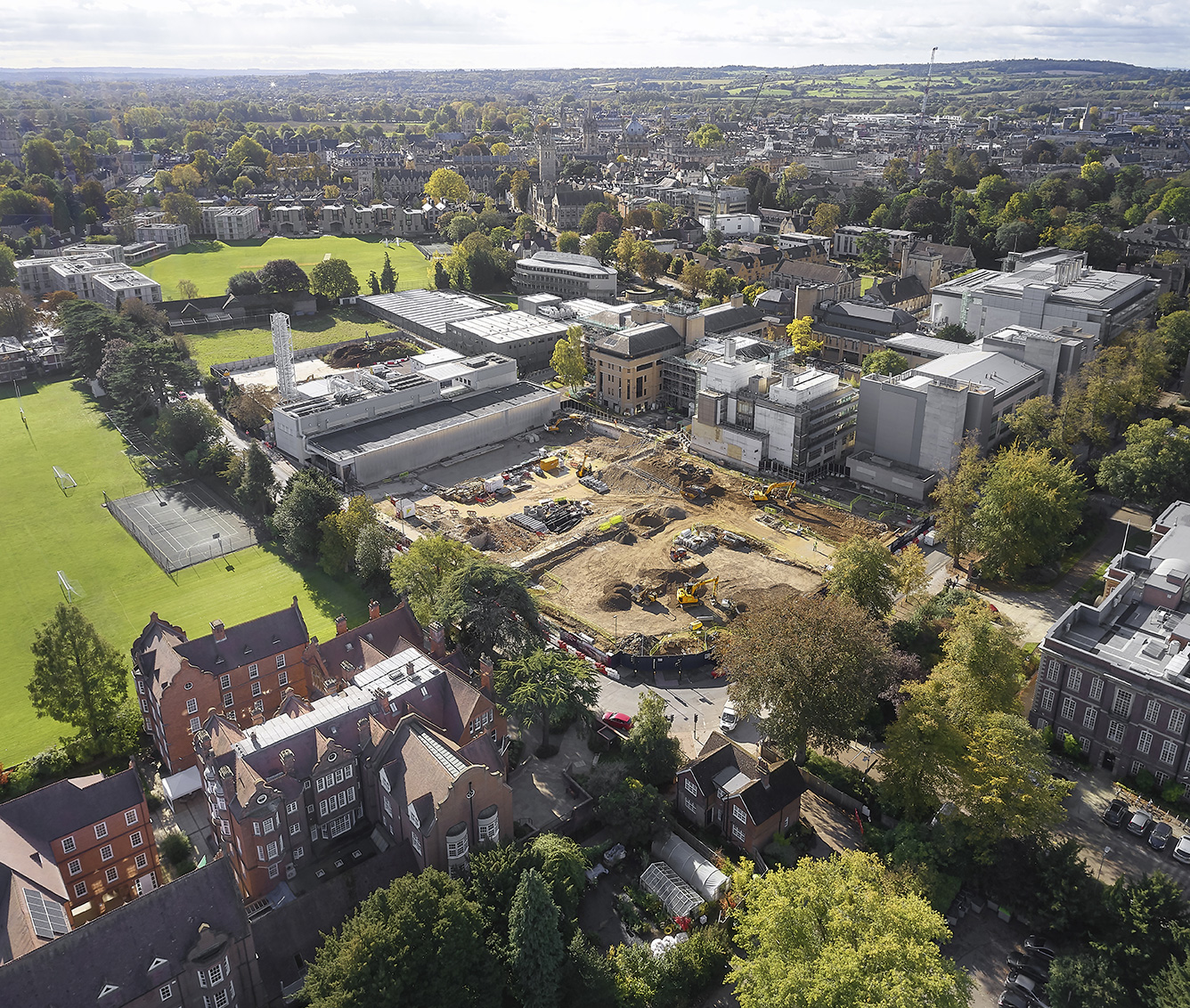 Aerial view of construction progress for the Life and Mind Building (LaMB)
If you have any further questions, you can get in touch with the project team using the contact information below.
Oxford University Development Ltd, Suite B, 6 Worcester Street, Oxford OX1 2BX